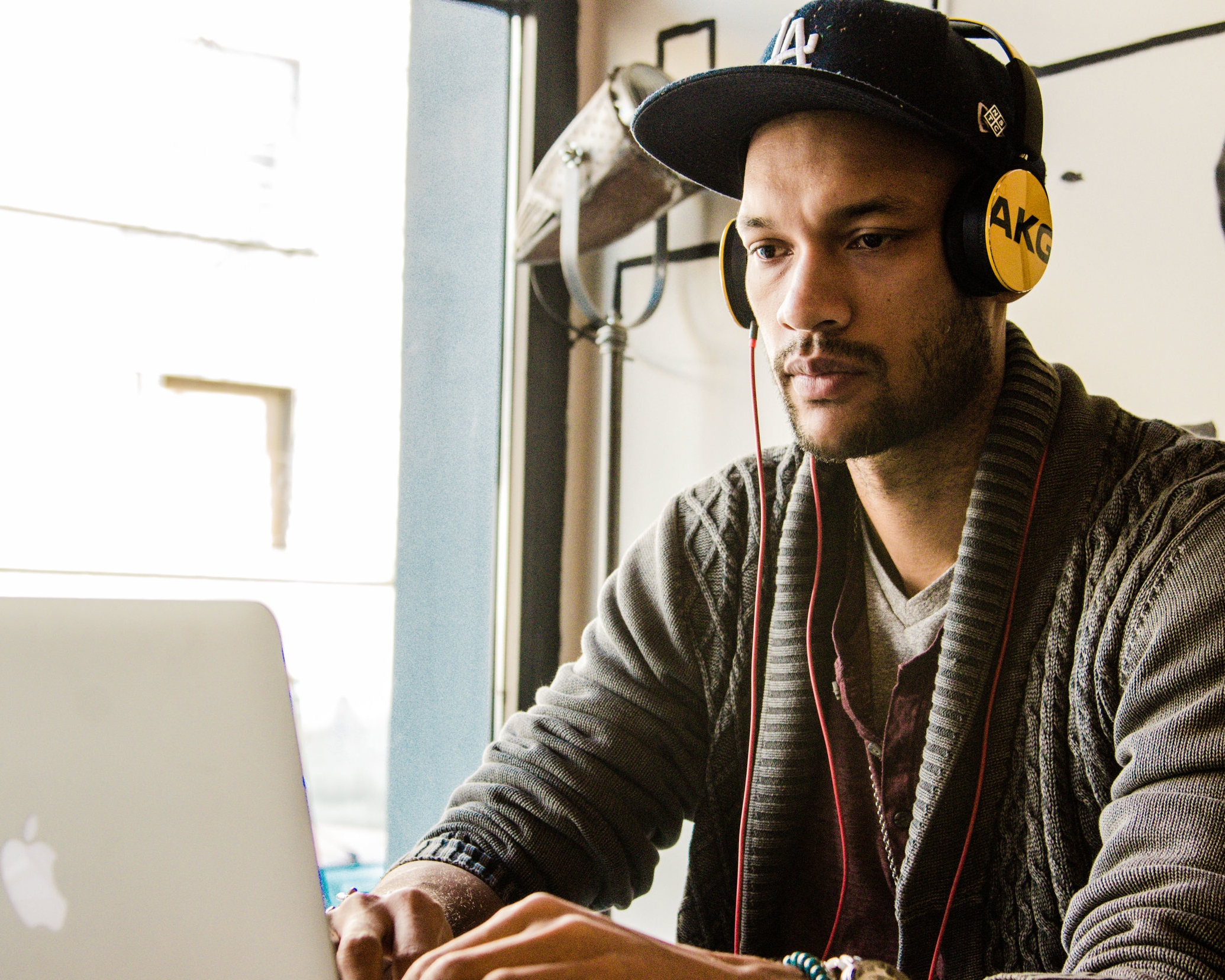 Ryan Jay Owens "RJO" | Owner
Owner & founder of EliteVolley.com since 2006.
Currently still a pro since 2002 having played in Belgium, Germany, Denmark, Czech Republic, Greece (3x), Puerto Rico (2x), Finland (2x), Brazil, Indonesia (2x), South Korea, Italy, Lebanon and Qatar with 4 years experience playing for the USA national team.
Resides between Belgrade, Serbia… Berlin, Germany & Southern California.
Also, hosts BeyondAthletic.com podcast (over 55K listens in over 80 countries!) for athletes and runs an international non-profit called Elite Sport Students.

- E-mail RJO!
Christy "Swags" Swagerty | Global Recruiting Coordinator / Agent (in-training)
From California and has played and coached since 2011 in Belgium, France, and now in Germany. Played 4 years for The Master's College (NAIA D1).
Has been coaching youth and adult teams and camps since 2003, including 2 years as a head coach at an NAIA university.
Has her M.A. in Coaching & Athletic Administration and spends her time outside of volleyball with her husband, traveling, writing, teaching English, and helping other athletes find their home abroad.

- E-Mail Swags!
ETC: Click for CV | Instagram | Messenger
Vali Hejjas | International Relations Manager (HUNGARY)
Vali (Vah-lee) played for Team Hungary and is an AVCA All American at Kansas State where she finished a bachelor's degree in Agricultural Business & Management. She also has useful experience from a course in Sports Mgmt in Europe. Moved on to play ~6.5 years professionally in France for Istres Ouest Provence + Nantes (as captain) & finally AEK Athens, where she unlaced after a career ending injury.
She started a business career with Hertz in Paris, France and during her ~2.5 years there she quickly moved up to her last role as a supervisor in management.
Now married and with one child she in living in Prague, Czech Republic.
Val is truly a great addition to our staff roster that comes to us with not only tremendous recommendations… But with so much experience as a student-athlete in the USA + professional player + life in Eastern and Western European countries + experience in management with a mega-company in the travel/transportation industry … We're excited to start a new journey together in both her story and Elite's!

- Email Vali!